"Intelligent Manufacturing" enables us to build a low-carbon future together, and GES makes its debut in the 23rd International Cement Exhibition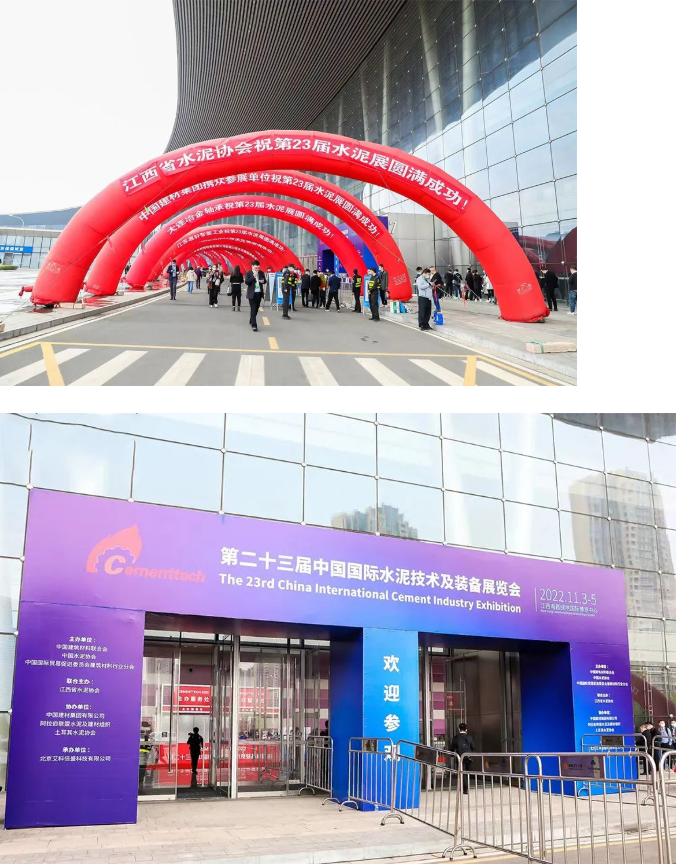 "Intelligent manufacturing" enables building a low-carbon future together
From November 3 to 5, 2022, the 23rd China International Cement Technology and Equipment Exhibition officially opened in Nanchang Greenland International Expo Center. The three-day China International Cement Exhibition focused on displaying and promoting the latest technologies and products in the cement industry, injecting new vitality into the cement industry, accelerating the development of the cement industry towards low-carbon, digital and intelligent, and presenting the latest products, technologies, services and other solutions from a new perspective. GES Intelligence technology(Nanjing)Co.,Ltd . (hereinafter referred to as "GES") participated in the exhibition for the first time, attracting a large number of customers, dealers and some professional visitors from the cement industry, and stopping in one after another.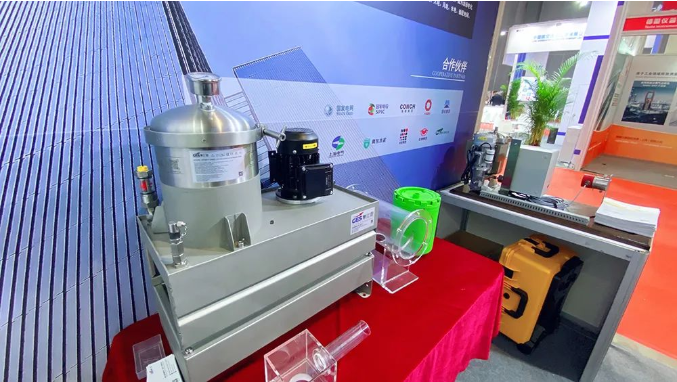 With the digitalization wave of the cement industry, GES has always insisted on taking the needs of industry customers as its own responsibility, constantly seeking for the upgrading and iteration of product services such as the online intelligent equipment status diagnosis system and ultra precision filtration system, persisting in using advanced technologies and concepts to ensure the safety, stability and economy of the driving equipment, and continuously actively exploring the low energy consumption and intelligent development mode, constantly improving the high reliability of GES related products, Help cement industry customers reduce risks and predict the future.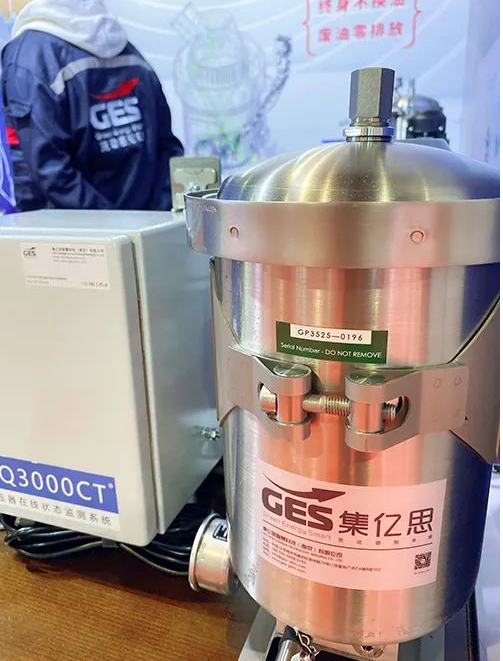 After three years of the epidemic, the world's production, life and social activities have been seriously disrupted. With strong epidemic prevention and control capabilities, China has achieved a comprehensive economic recovery after the resumption of work and production, demonstrating a strong development trend. The cement industry has achieved vigorous development in the structural adjustment. The industry leadership comes from the accumulation step by step. In the future, Jiyisi will continue to maintain an advanced attitude, innovate the concept of development, take the road of sustainable and high-quality development, promote the intelligent development of the production of supporting equipment in the cement industry, and always adhere to the customer-centric approach, work hard with customers in the cement industry, and forge ahead.


About GES
GES Intelligence technology(Nanjing)Co.,Ltd . is a Sino foreign joint venture specializing in the R&D, production and sales of software and hardware systems for predictive maintenance of industrial equipment, which was jointly founded by the "985" and "211" projects, the core team of Southeast University, a two first-class and century old university, and the well-known European R&D enterprise cmc. The company's core technology is to help customers accurately predict the future health trend of equipment through real-time online monitoring and control of industrial equipment "blood" - lubricating oil. The company's core products are oil electrochemical sensors and capillary deep ultra precision filtration systems, which are widely used in chemical industry, steel, building materials, mining, paper making, thermal power, wind power, hydropower, power transmission and distribution networks, high-speed rail, ships and other fields.