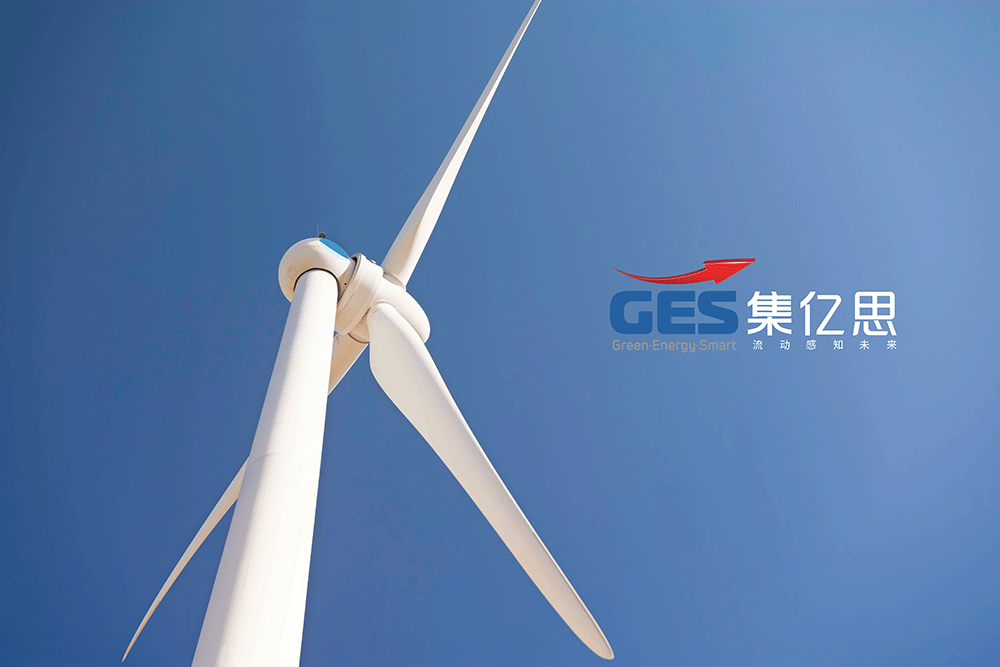 GES sincerely invites you to:
November 24-26
Visit Chengdu -- Western China (Chengdu) International Expo City
Booth No.: Hall 5 - 209
GES sincerely looks forward to your arrival!
See you later!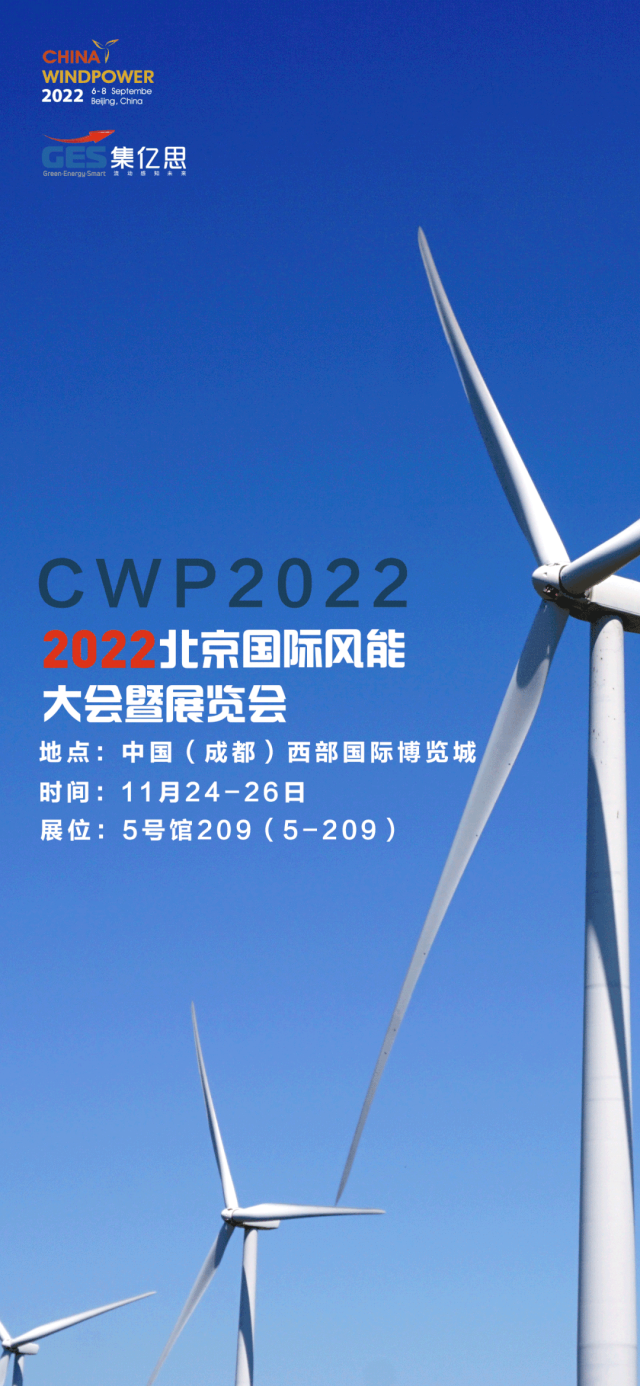 GES, for the first time, logged in this exhibition with its electrochemical intelligent equipment status diagnosis system and ultra precision filtration system, and looks forward to feeling, witnessing and achieving the infinite charm brought by technological innovation and sustainable development of the wind power industry with many enterprise partners.
With the wave of digitalization in the wind power industry, GES has always been committed to taking the needs of industry customers as its own responsibility, constantly seeking for the upgrading and iteration of oil online monitoring intelligent management system and filtering system product services, adhering to advanced technologies and concepts, ensuring the safety, stability and economy of driving equipment, and continuously actively exploring a low energy consumption and intelligent development model, Continuously improve the reliability of GES oil online intelligent monitoring equipment and filtering system, help customers in the wind power industry reduce risks and predict the future.
About cwp2022
The 2022 Beijing International Wind Energy Conference and Exhibition (CWP2022) will be held in Western China (Chengdu) International Expo City (hereinafter referred to as "Western Expo City") from November 24-26, 2022. At present, the exhibition scale has reached 80000 square meters, which is the largest exhibition area since CWP held the exhibition. The CWP in 2022 will come later than ever, so it is worth looking forward to.
The theme of the 2022 conference is "wind power development: new ideas, new patterns, and new goals". Experts in the field of global wind energy and representatives of industry chain enterprises will be invited to study and judge the development prospects of wind power from a more forward-looking perspective, interpret industry development policies, discuss cutting-edge trends in technology, and explore the direction of innovation and breakthrough. The high proportion of exhibitors and the breadth of exhibition scope highlight the innovative vitality and attraction of CWP.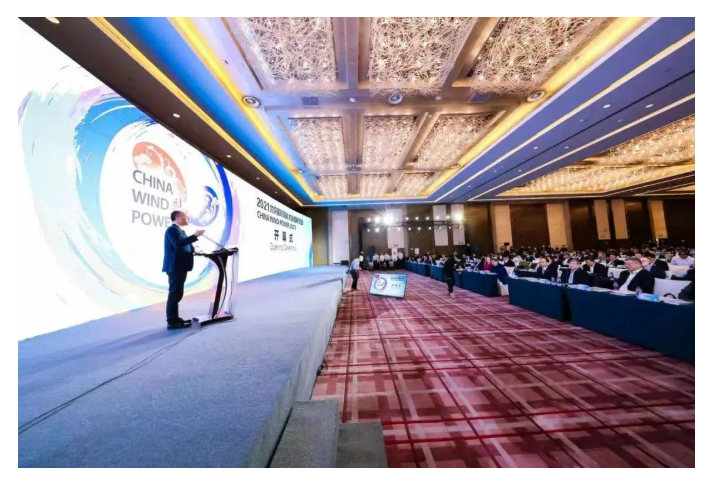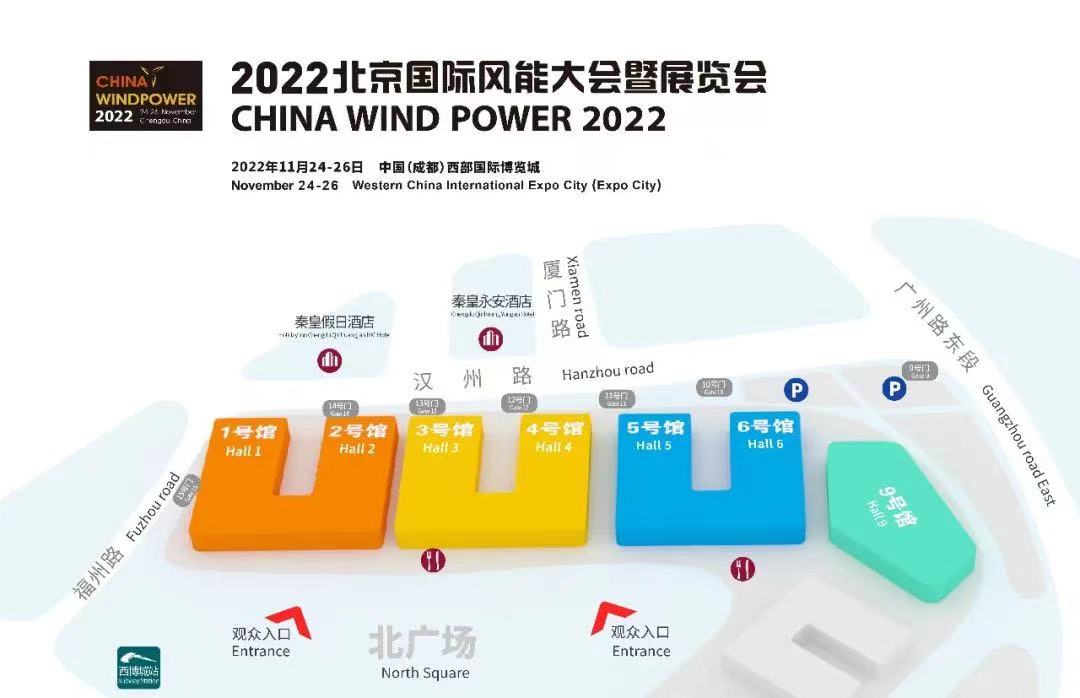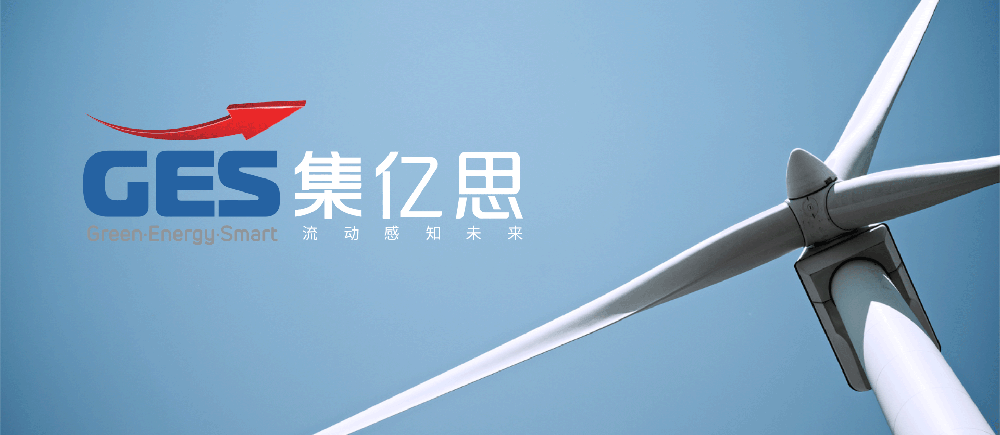 About GES
GES Intelligence technology(Nanjing)Co.,Ltd . is a Sino foreign joint venture specializing in the R&D, production and sales of software and hardware systems for predictive maintenance of industrial equipment, which was jointly founded by the "985" and "211" projects, the core team of Southeast University, a two first-class and century old university, and the well-known European R&D enterprise cmc. The company's core technology is to help customers accurately predict the future health trend of equipment through real-time online monitoring and control of industrial equipment "blood" - lubricating oil. The company's core products are oil electrochemical sensors and capillary deep ultra precision filtration systems, which are widely used in chemical industry, steel, building materials, mining, paper making, thermal power, wind power, hydropower, power transmission and distribution networks, high-speed rail, ships and other fields.