GES made its debut at the 5th China International Fair, inspiring new momentum and sharing new opportunities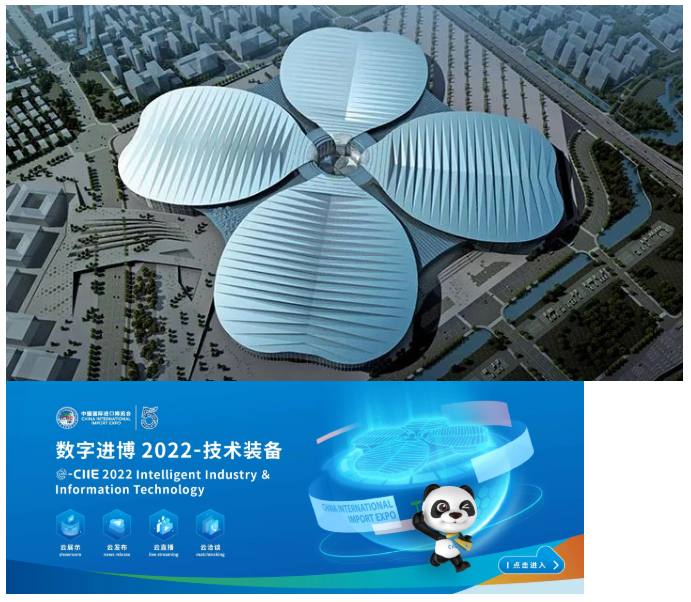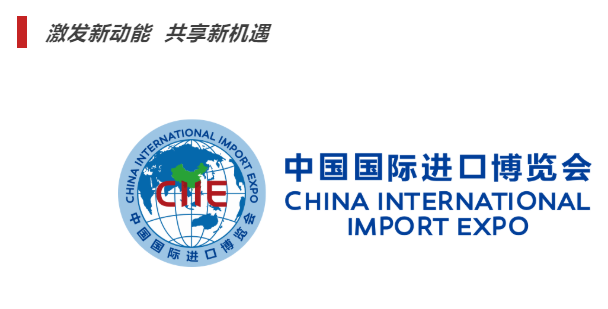 From November 5 to 10, 2022, the 5th China International Import Expo will officially kick off. As the world's first national level exhibition with the theme of import, the Expo will demonstrate the strong attraction of the Chinese market and also interpret the concept of openness and sharing in China. For brands, it is a stage for China to show itself to the world. GES Intelligence technology(Nanjing)Co.,Ltd . participated in the Expo for the first time with the electrochemical intelligent equipment status diagnosis system and ultra fine filtration system, and at the same time, through the "Digital Expo 2022" platform of the Expo, carried out online product cloud display to stimulate new momentum and share new opportunities.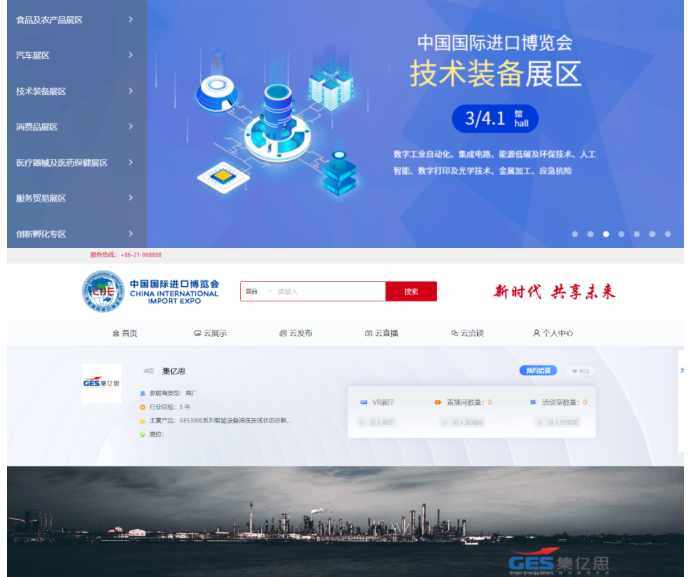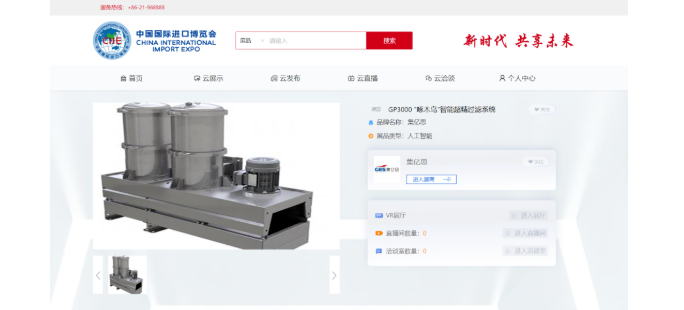 Along with the digital wave of many industries, GES has always insisted on taking the needs of industry customers as its own responsibility, constantly seeking for upgrading and iteration of oil online monitoring intelligent management system and filtering system product services, insisted on using advanced technology and concepts to ensure the safety, stability and economy of driving equipment, and continued to actively explore a low energy consumption and intelligent development model, Continuously improve the reliability of GES oil online intelligent monitoring equipment and filtering system, help industrial customers reduce risks and predict the future. As an important part of the Expo, the "Digital Expo" (e-CIIE) platform, as one of the highlights, focuses on the technical equipment exhibition area of the enterprise commercial exhibition, with the same frequency and quality as the offline exhibition. The platform sets up four parts: cloud display, cloud release, cloud live broadcast and cloud discussion. For more highlight exhibits and wonderful activities, please log in to the official website of China International Import Expo "Digital Expo 2022 - Technical Equipment" website:
https://www.ciie.org/e-ciie/exhibitionweb/shop.html?exhibitorNo=j62fbp8utu8s9kz6

About GES
GES Intelligence technology(Nanjing)Co.,Ltd . is a Sino foreign joint venture specializing in the R&D, production and sales of software and hardware systems for predictive maintenance of industrial equipment, which was jointly founded by the "985" and "211" projects, the core team of Southeast University, a two first-class and century old university, and the well-known European R&D enterprise cmc. The company's core technology is to help customers accurately predict the future health trend of equipment through real-time online monitoring and control of industrial equipment "blood" - lubricating oil. The company's core products are oil electrochemical sensors and capillary deep ultra precision filtration systems, which are widely used in chemical industry, steel, building materials, mining, paper making, thermal power, wind power, hydropower, power transmission and distribution networks, high-speed rail, ships and other fields.